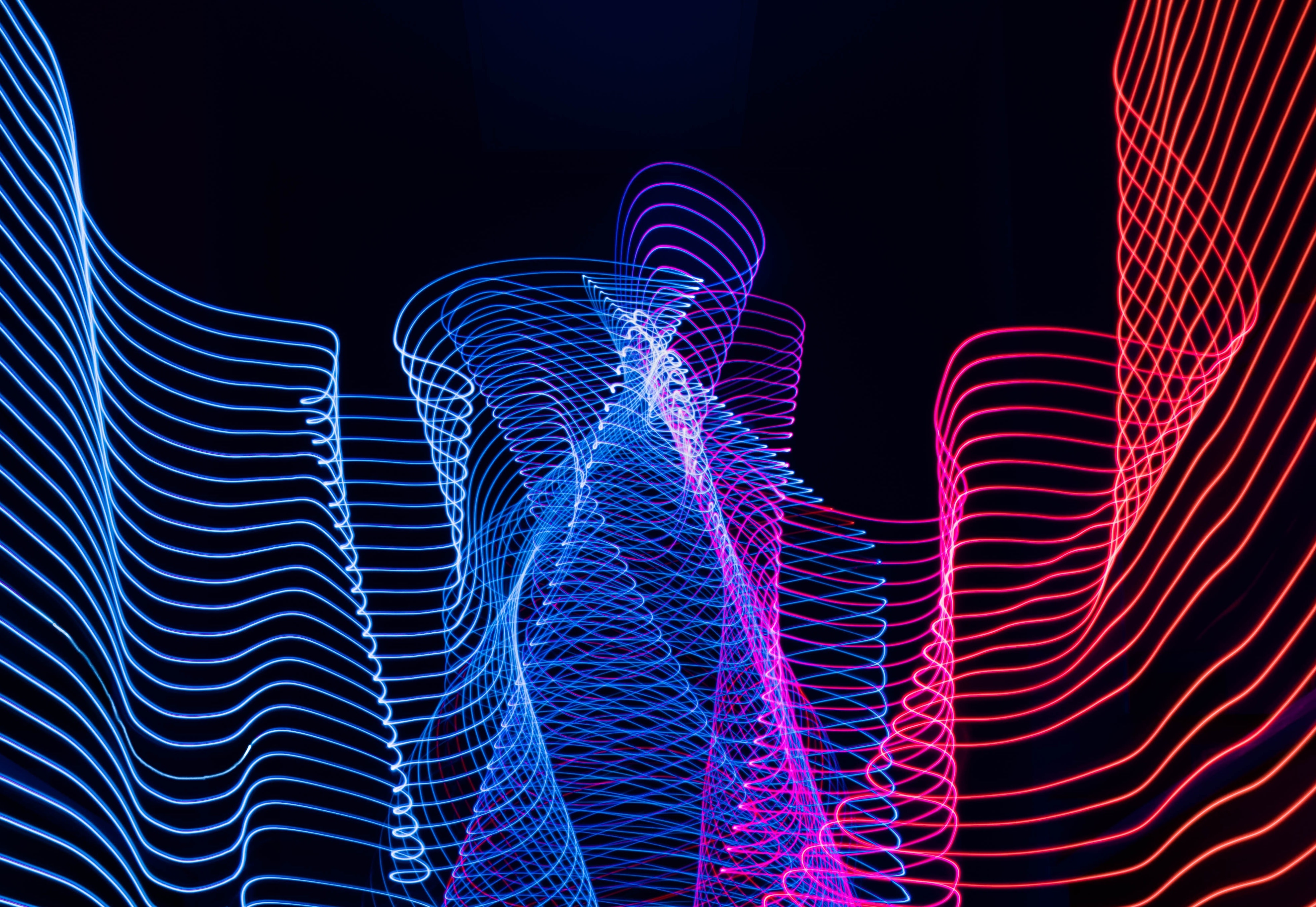 Value Realisation
Ukuthemba's IT value engineering offering features a structured value realization methodology. Our team builds the IT business case and deployment strategy. In as little as four weeks' time. We focus on identifying process improvement opportunities and best practices that accelerate ROI & lower TCO.
Every IT implementation has a simple premise: that an investment in an IT project will produce a financial return worthy of the effort. On the backdrop of it is the expectation that the productivity of the business organization will be optimized.
Ukuthemba, IT Solutions team, helps our clients to develop a bulletproof business case built upon business value realization metrics that clearly and quantifiably justify an IT investment. We focus on pain points and business drivers that support your strategic initiatives. We prioritize high-value opportunities, and measure increases in productivity and reductions in IT ownership costs.