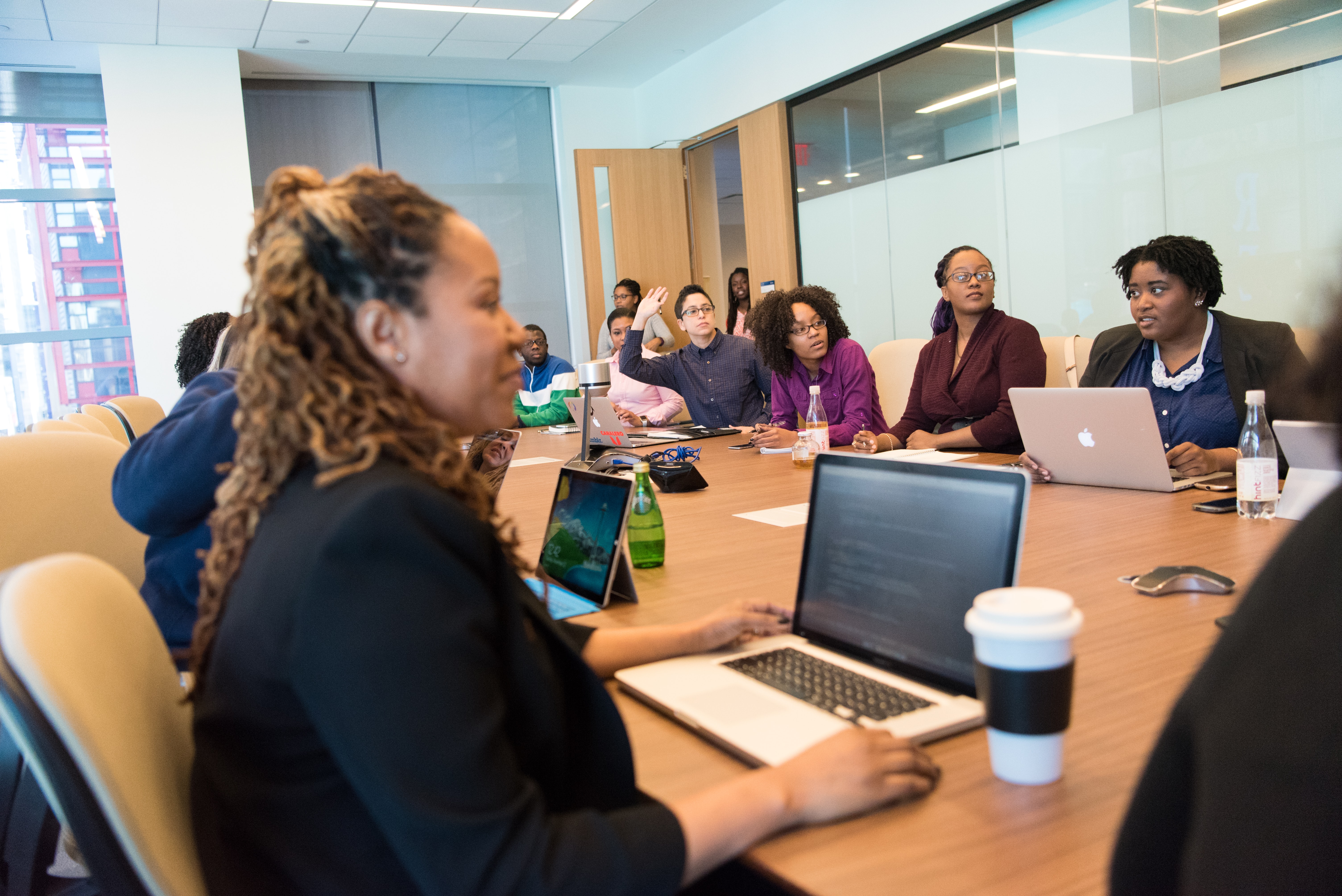 Knowledge Transfer
We consider our knowledge transfer efforts as part of a nation-building exercise. Ukuthemba plays its role in skill development with this genuine intent.
The knowledge transfer process starts the moment IT implementation project is kicked off. The IT knowledge transfer process continues through a post-implementation phase as well. Our training programs are of global standard, adhering to top organizational learning practices. Ukuthemba IT Solutions makes knowledge transfer between our IT experts and your organization's IT users a top priority.
Our IT education offerings ensure that our clients have the training, change management and knowledge transfer required to a smooth transition to a new IT system.
Ukuthemba's IT Knowledge transfer techniques include train-the-trainer methodology. It means that Ukuthemba IT solutions business consultants will train the client trainers who in turn will train the end-users. This training will focus on the day to day user interface training which does not include configuration training. The objective of this knowledge transfer is to ensure that the client has the necessary internal skills and knowledge resource pool, reducing their dependency on external consultants after project implementation.
Whether it's specific instruction for day-to-day end-users or advanced functional training for power-users or change management guidance for executives, Ukuthemba's IT education services ensure that your organization realizes maximum value from your IT investment. All our training programs accompanied by comprehensive course material.
Ukuthemba training programs are as follows: