At Ukuthemba IT Solution's we draw upon our technical knowledge & skill strength, broad industry experience. Instead of reinventing the wheel, we help our clients to achieve maximum benefits from their IT implementations bringing them a substantial budget relief. In information technology, a minuscule error can lead to a significant process gap and impact business functionality. It automatically means significant unplanned expenditure.
Our passion for technology and deep commitment to best business practices makes us the partner of choice for a growing number of companies. Our 20 plus years in the industry has many midsize enterprises, small businesses and public companies securing our services.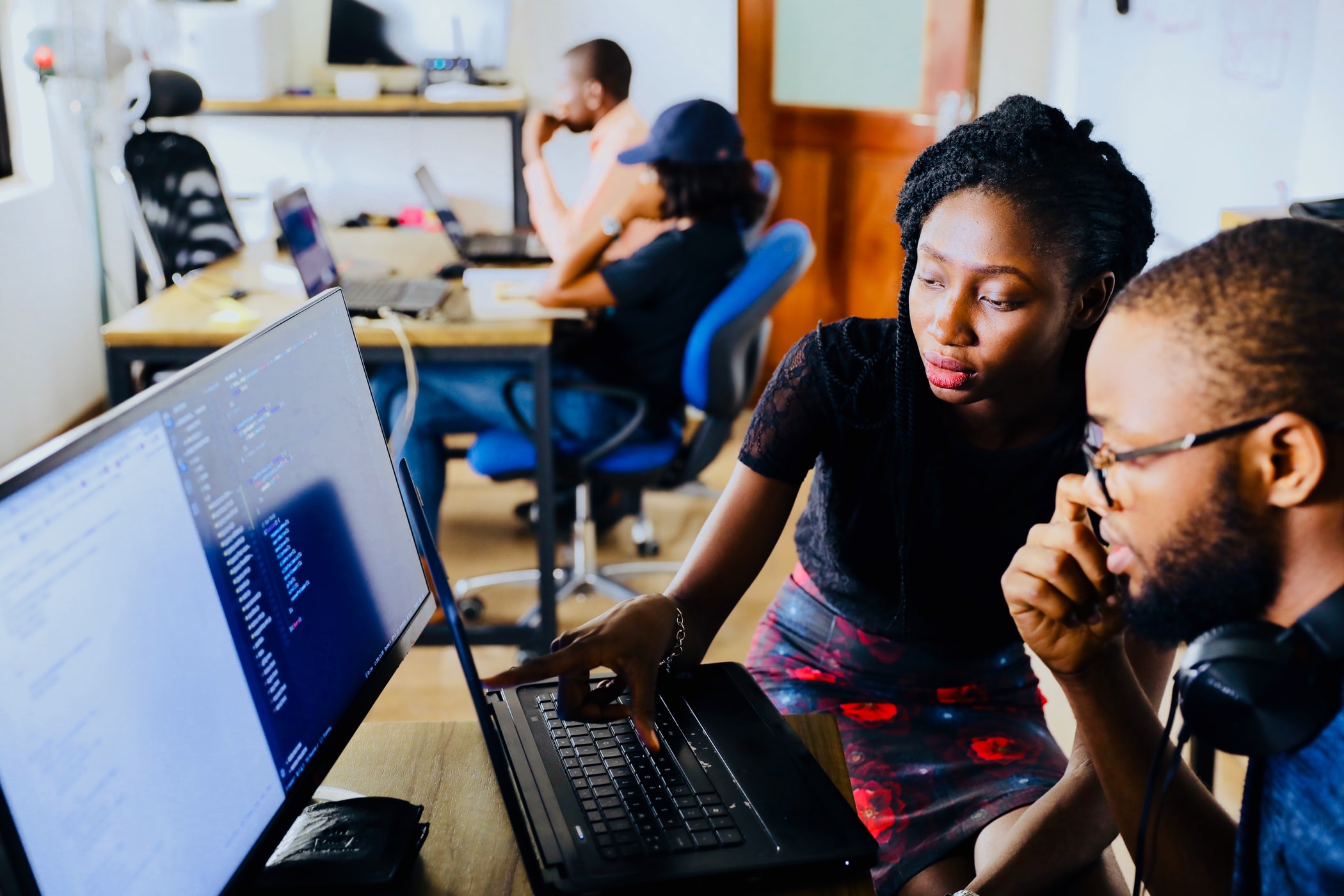 Being on-time & on-budget are critical aspects of our service delivery. We are always on the lookout for fast, easy and affordable IT solutions. We help our customers to evaluate, purchase & implement the most suitable technology solutions that meet their business goals & challenges.